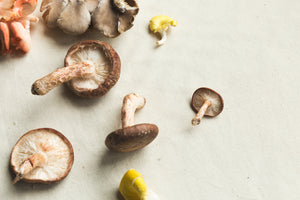 Quality Certified Products
Welcome to Misty Mountain Specialties, purveyors of wild, exotic, organic, and cultivated mushrooms since 1997. We are proud to have introduced oyster mushrooms and eventually other mushroom types to Canadians. Today, Misty Mountain is a leading global supplier of fine mushrooms and other specialty foods. We are open to the public and offer one of the largest selections of fresh and wild mushrooms for convenient online shopping.
Blog
---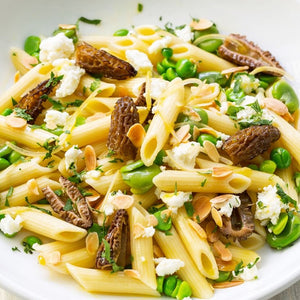 Morels are a type of wild mushroom that are foraged by mushroom hunters each Spring. These decadent mushrooms grow in wooded areas through North America and Europe. Warm and wet...
Try our Misty Mountain Specialties Dried Porcini Mushrooms in this plant-based gravy recipe featuring shallots, garlic, dry red wine, vegetable broth, and thyme.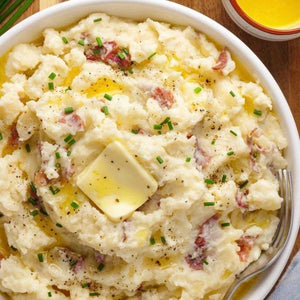 Happy Easter long weekend! Try our garlic in this creamy, buttery, and extra drool-worthy mashed potatoes recipe. Your guests will definitely be coming back for seconds.